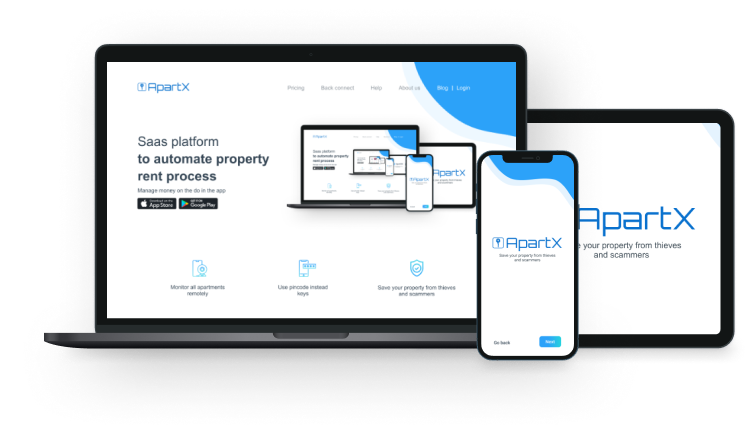 Monitor all apartments remotely
Use pincode & QR code instead keys
Save your property from thieves and scammers
IOT Startup
We are Best innovative IoT Startup of Kazakhstan
Venture Capital
Strong board of investors: Activat VC, BigSky Capital & Quest Ventures
AIFC & Astana Hub
The company structured by English law & tax preferences from largest IT community
How ApartX works
Property equipment
We give equipment for FREE
Easy to equip apartment by yourself
Install the smart lock in 5 minutes
Intercom auto open module
Manage your properties
Control your Bookings by management panel
Create books and send time limited pin-code to tenant
See complete information about reservations
View all statistics of your business
Manage cleaning time with info about housemaid
Security
The platform verifies tenants by their IDs
Control the inventory of property with a photo and description
Sign digital Property rent Agreement with tenant
Market
High Demand
20 mln books daily
$70 bln market size
World market wich growth - 6,5% per year (before pandemic)
ASEAN market growth - 19% per year (before pandemic)
LTV - $3000
LTV/CAC=6x
Competitive advantage
Mobile App
We are developing software for rental bussines
Our software doesn`t bind to a particular smart lock type
We can connect to 50 smart locks types
Installation of our equipment takes 5 minutes
We have ID verification by machine learning
Equipment for subscription
Next features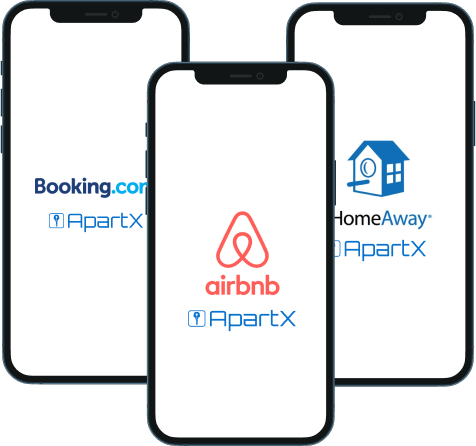 1. Sync with rent platforms (Booking.com, AirBnB and etc.)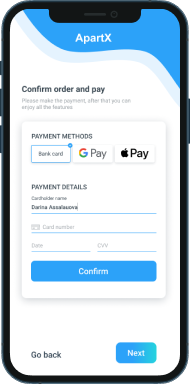 2. Introduction of

online payment

for users who rent on our platform.
Our Partners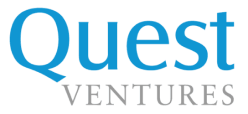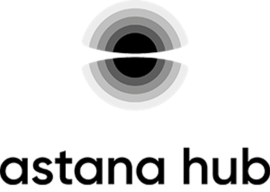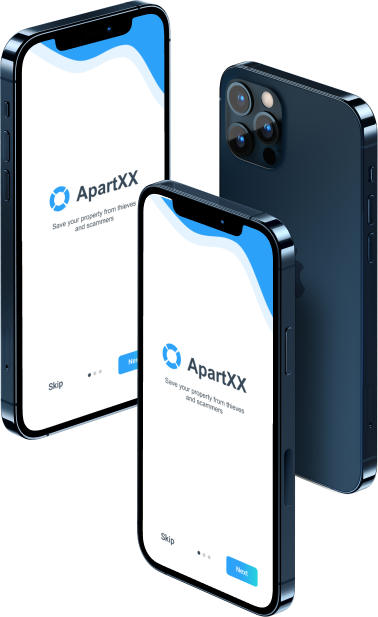 ApartX Startup
Our team has over 30 years of experience in sales, marketing and development.
We have launched 4 mobile applications and one crypto stock exchange.
We are the best innovative iOT startup in Kazakhstan.
We represented Kazakhstan at iForum in Ukraine.
We represent Kazakhstan at Gitex in Dubai.
We fundraised from Quest Ventures.
Investments
If you want to be a part of this story click to INVEST and get our pitch deck